Schuylkill River Dam
"On the Buffalo"
White water canoeing (and serious male bonding)
on the Buffalo River in Northern Arkansas
Bobby McCallum recites Bobby Burnes's poem
at the Presentation of the Haggis, New Year's Eve 2020
BONNIE WREN 1940-2020
"THAT'S GONE!"
Spike and Dolly's Children
Owen and the Young Lions
"Go Fish." Terry & the Maggione Brothers at Echo Lake, 2016.
AGAIN... the Maggione Brothers at Echo Lake, five years earlier
Mt. Moriah Cemetery
Finding Joseph and Sarah Maguire's graves.
Desmond and Owen rock the ballpark
Bonnie Wren sings Jack Murray's song, "Used to Be a River."
Jack accompanies her on the guitar.
The Maggione Brothers on the Merry Go Round
at the Broome County Fair
Maya sings with the Penn Wynne Chorus
Jack Dewey rows in the Schuylkill Regatta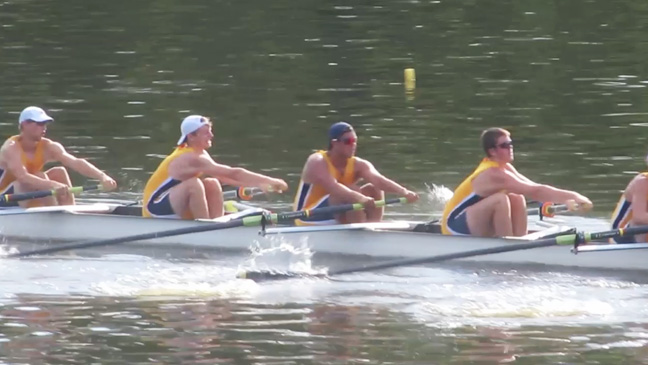 The Polo Match with Maya, October, 2013
My little sister, Bonnie Wren, sings her "Coyote Moon"
Arkansas Fish Fry at a 60th birthday party
Elizabeth Pop appears before her people.
Barrie's 72nd birthday cake ceremony 2011
New Year's Eve in Taos, NM, 2018